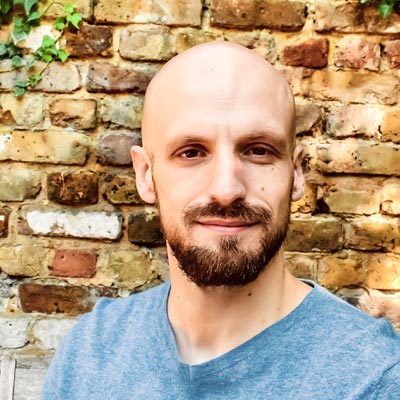 Sebastien Sauca
Sebastien has been working in the recruitment industry for almost a decade.
Originally from France, he relocated to the United Kingdom after successfully completing 2 Bachelor's Degrees in Business and a Master's Degree in Human Resources.
Sebastien cut his teeth at Tempest Resourcing, where he started as a Resourcer and became the first in-house promoted Sales Director within 6 years.
After witnessing a lot of contractors fall victim of malicious Umbrella Companies, he decided to do something about it. Following on from his departure from Tempest Resourcing, he partnered with Jule in order to create a platform dedicated to helping contractors to choose their Umbrella Companies wisely… FindYourUmbrella was born.
Outside of work Sebastien is also an active globetrotter, musician and surfer who is always ready for the next adventure.